Food Processors
Available in all manner of shapes and sizes, Cuisinart's food processors can be of use for anyone from novice to chef.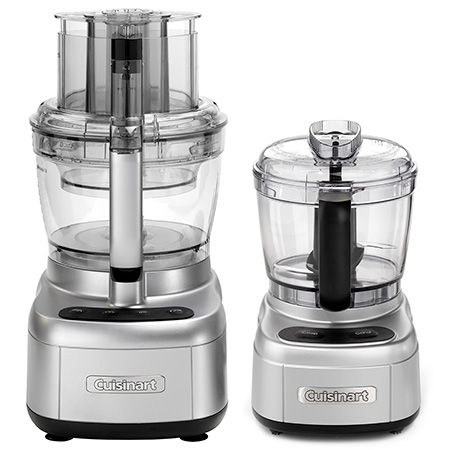 VIEW ALL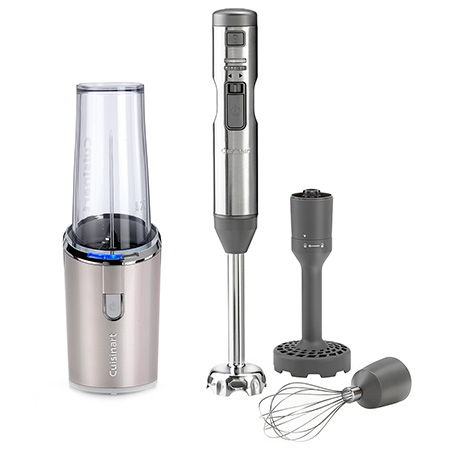 Domestic Blenders
Cuisinart's collection of brilliant blenders is packed with many models and styles to suit different wants and needs.
VIEW ALL
Offering solutions for a wide variety of kitchen tasks, Cuisinart's appliances always excel at their primary function.
VIEW ALL
Kitchen Appliances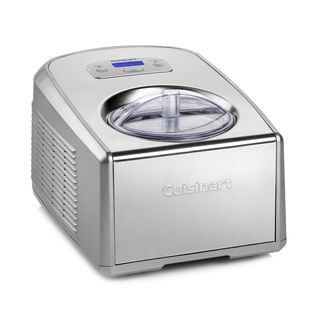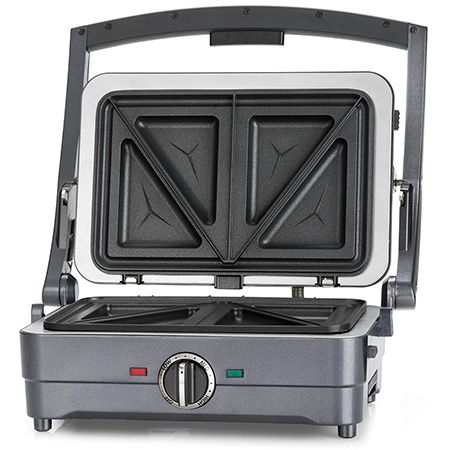 VIEW ALL
When it comes to grills and cookers, Cuisinart make some of the best around, and their various models can fill a variety of roles.
Grills & Cookers